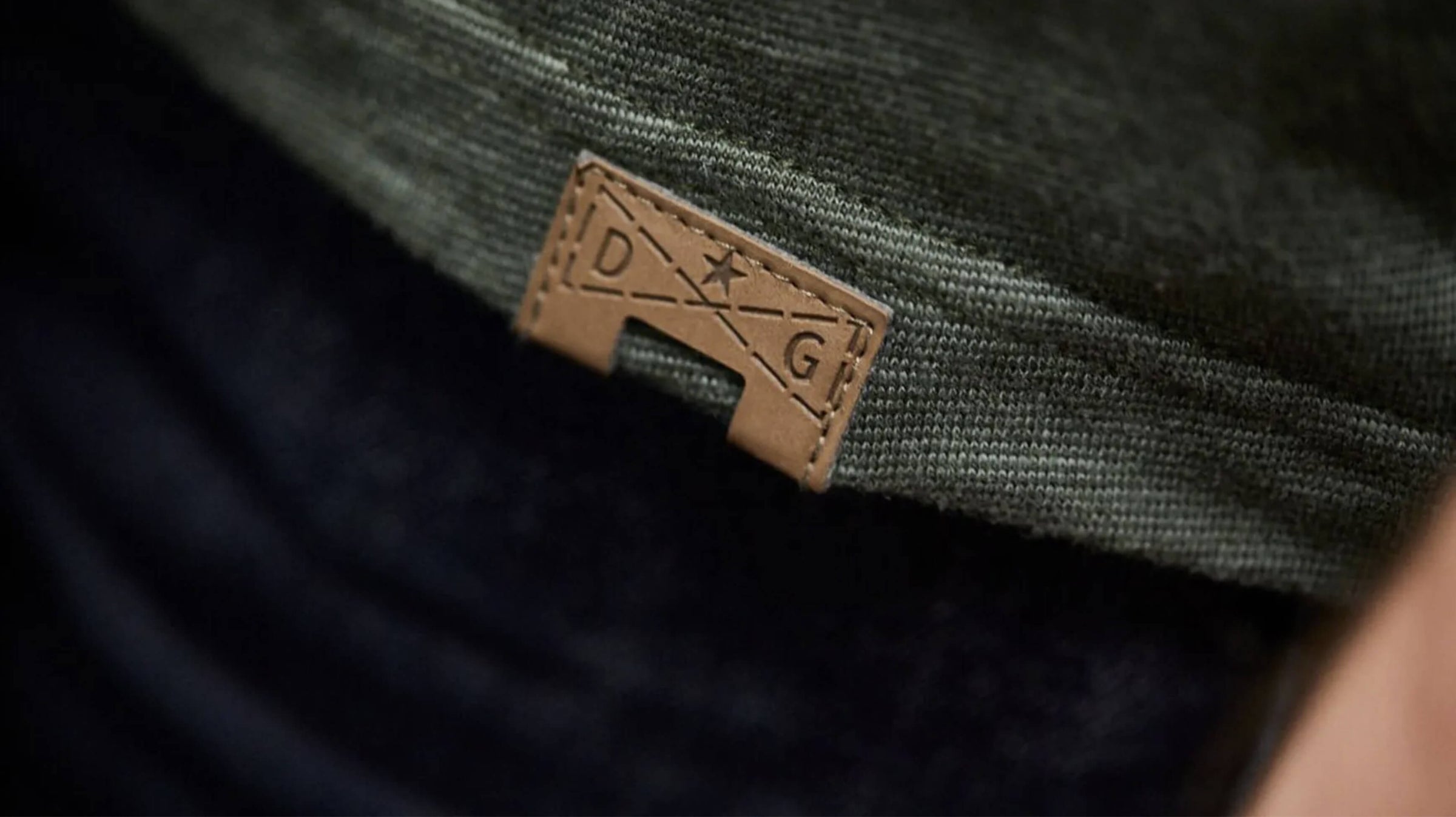 We weren't born craftsmen. We were born explorers.
This independent spirit is what sparked our passion to produce the heartland's most premium and durable apparel. We've spent years studying iconic garment-making processes perfected by this country's most notable artisans and have embarked on countless expeditions to the furthest corners of the world in search of the highest quality materials.
Our apparel is built for those who sweat the small things. From triple-needle stitching to embossed leather logos to microsuede trim accents, each distinctive feature plays a role in creating a style that's uniquely ours.
The most authentic traditions stand the test of time. Whether our expert garment makers are laying, marking, cutting, or stitching, their tried-and-true methods can be traced back to the earliest days of garment manufacturing — when time and quality were valued above all else.
It takes a trained eye to see the perceived value of an item in its most unpolished form. We ventured to the most coveted sources around the earth so that we could convert premium, raw materials into the unrivaled products that we offer today.